Lit Electrics / Neons
You've hit the neon jackpot!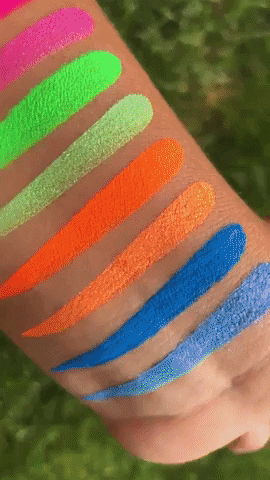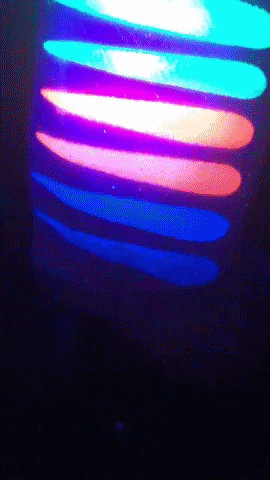 Our collection of
neon glitter makeup
and eye shadow includes our
Electrics 
and
Pure Neons.  These can be used Dry or Wet! Both products

glow under UV black light

. The Neon's are 100 pure pigment, there is nothing else cosmetic grade that comes close.
Lit Cosmetics aims to sparkle the world by offering the largest selection of premium glitter makeup. Not just neon! Over 200 shades and sizes of glitter pigment.
Electrics = pure Neon powder mixed with shade shift sparkle
Neon = pure Neon loose pigment
Sort by

Shop by color

Shop by Size